Way back in 1966, Ford introduced its original SUV and cut a trail to the great outdoors that would be followed by generations of Americans. And now, Bronco is coming back, strapped with thrilling power and go-anywhere capability, uniquely equipped to carry true adventure seekers deep into the wild and untamed places their souls long to be.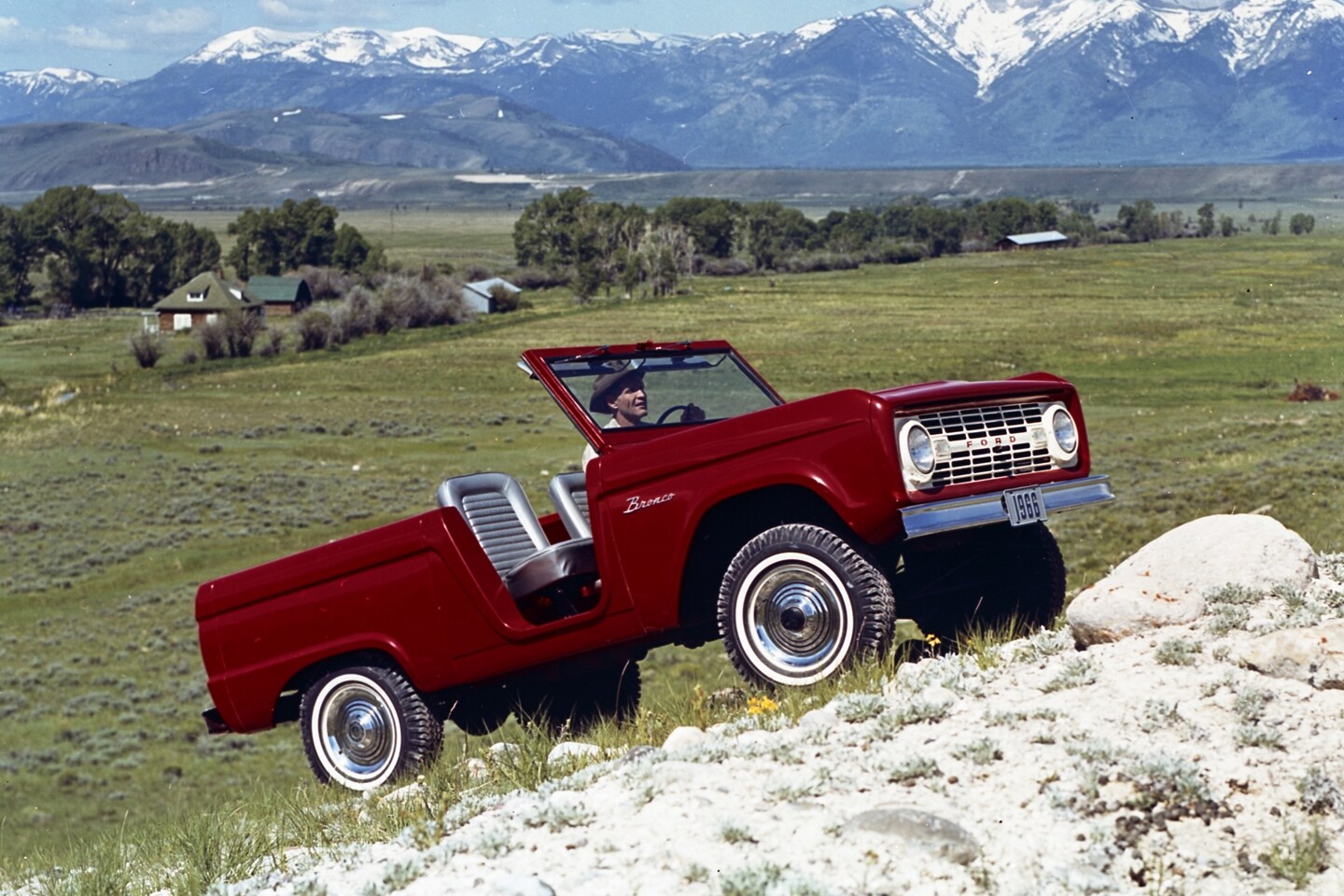 RETURN TO BAJA
Fifty years ago, the Ford Bronco was driven to an overall victory in the grueling 1969 Mexican 1000 - a feat that no other 4x4 has been able to duplicate. To honor their remarkable win, the Ford Bronco will once again return to the desert to test an all-new Bronco R racing prototype in the punishing 2019 Baja 1000. Get updates and follow its journey at performance.ford.com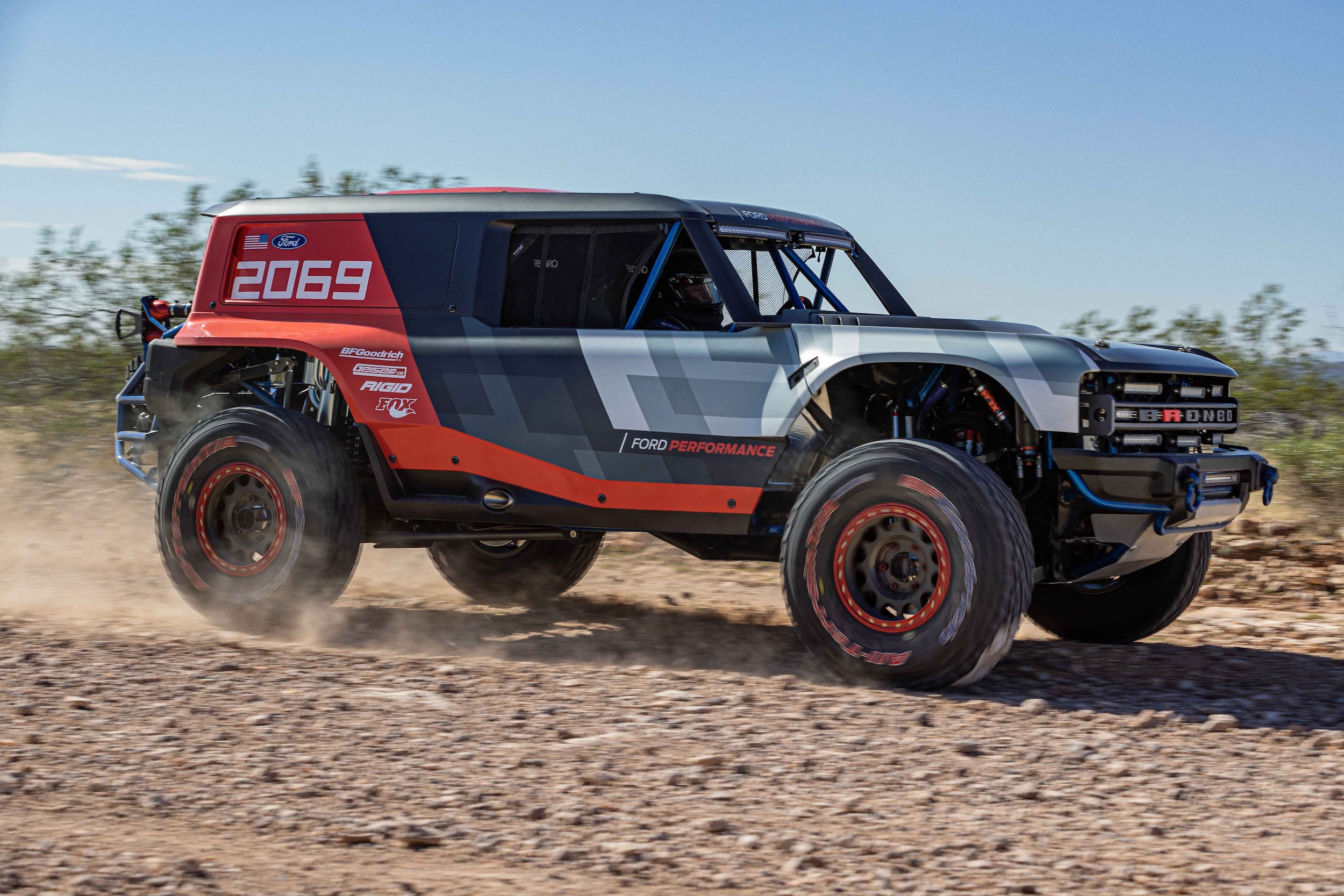 What We Know So Far
Based on the Ford Ranger midsize pickup, we expect the 2021 Ford Bronco will be a midsize body-on-frame, off-road-focused SUV. We expect the SUV to come standard with four-wheel drive and feature exterior styling inspired by the previous generation models. A removable roof and detachable doors may also be available. Like its predecessors, the 2021 Ford Bronco will be offered in two- and four-door configurations.
We expect the 2021 Ford Bronco to come standard with the EcoBoost 2.3-liter turbo-four from the Ranger. In that pickup, the engine makes 270 hp and 310 lb-ft of torque. A V-6, likely the 2.7- or 3.5-liter twin-turbo unit, could be offered as an option. The only transmission available will likely be the 10-speed automatic found in the Ford F-150 and Ranger. Ford also confirmed that it will offer the Bronco in hybrid guise via
motortrend.com
Update 3-5-2020
Ford has confirmed that the 2021 Bronco will be revealed sometime in March of this year. 
We will continue to update this website