Convenient EV Charging
Need to charge your electric vehicle? We have two 80 Amp BLINK Chargers with 24 hour availability. Charging stations are located near our service department. To download the BLINK charging APP 
CLICK HERE
For additional information on our charging stations please contact our service department.
Jim Bass Ford
4032 W Houston Harte Expy
San Angelo, TX 76901
(325) 949-4621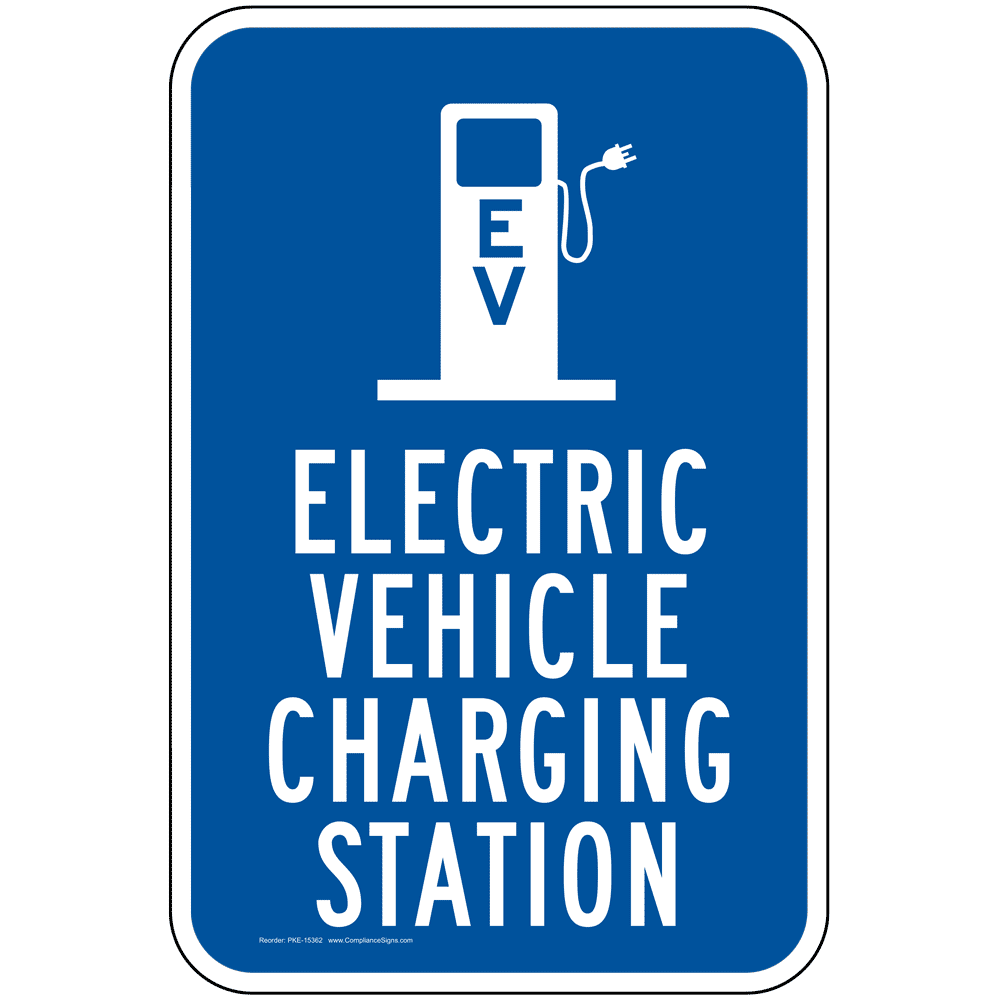 Charging Stations Near Jim Bass Ford Inc.
Understanding Charging
Charging times vary depending of the type of charger used.
Level 1 chargers use a standard household outlet and charge about 2-5 miles of range per hour, making Level 1 a good choice for plugin hybrid vehicles but not battery electric vehicles.
Level 2 chargers can be installed at your home by a professional electrician and charge about 10-20 miles of range per hour. A good choice for any EV when charging overnight or all-day is possible.
Level 3 fast chargers are the most efficient and can be found at commercial locations. Level 3 can charge about 60-80 miles of range in about 20 minutes, making it a good choice for any EV when a quick charge is needed on the go.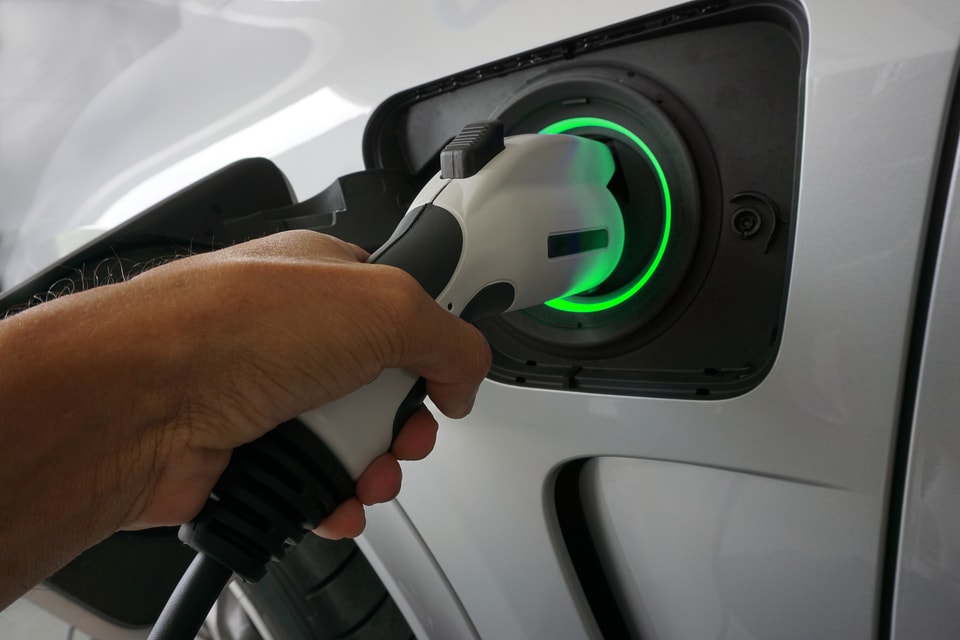 Charging from Home
For plugin hybrid vehicles a standard outlet (Level 1) will be enough for overnight charging. For battery electric vehicles, a Level 2 charger will require professional installation by a licensed electrician. If you live in an apartment or condo, consider talking with the property owner about installing a charger or use a nearby public charger. Talk to our sales staff to find out more about charging from home.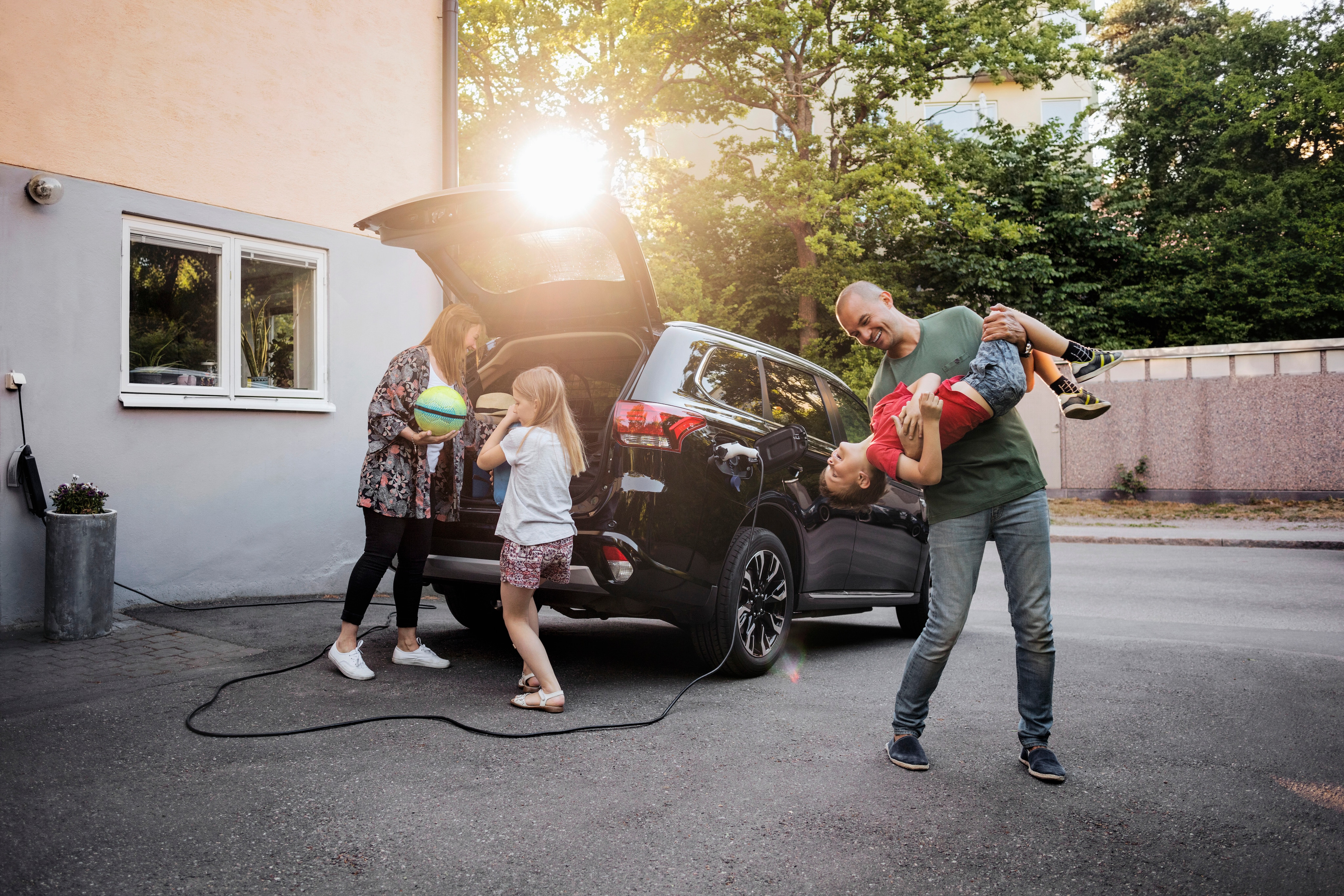 Battery Care
Most batteries will last between 100,000 and 200,000 miles when properly cared for. With battery technology continually advancing, that number will continue to increase. If you can keep your battery between 20% and 80% charged most days and avoid extremely hot temperatures, you can expect your maintenance to be minimal.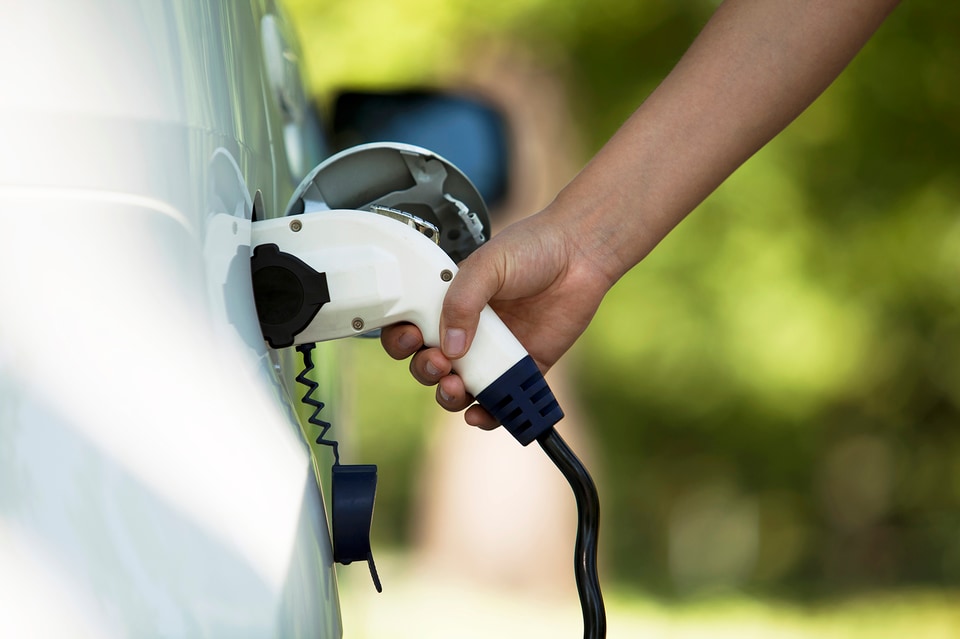 Ready to Shop?
EV or gas-powered, we have you covered.
* Indicates a required field