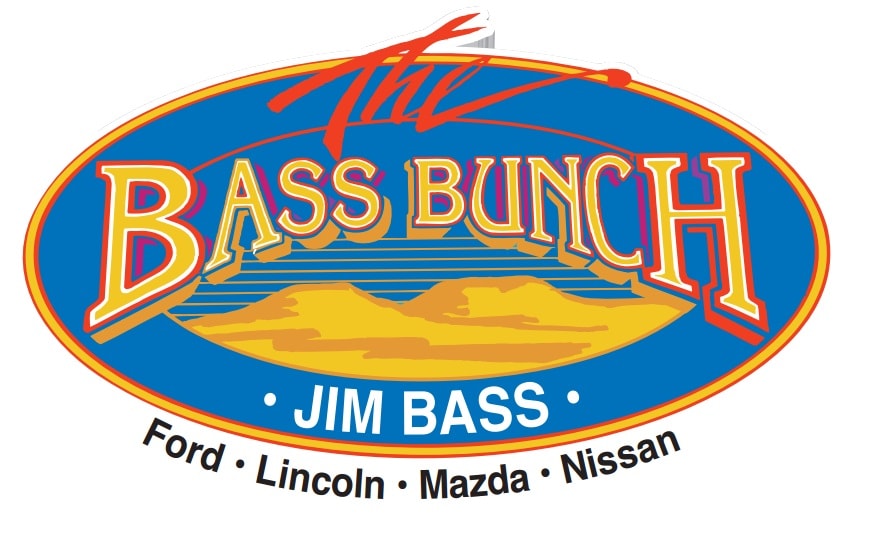 Job Openings
Sales Consultant
JOIN THE LARGEST AND FASTEST GROWING DEALERSHIP IN WEST TEXAS!
Apply now before we fill all our spots. Join one of the Most Successful Sales Teams in the Nation leading in Ford, Nissan, Mazda, Lincoln and Preowned Sales.
The ideal candidate must be:
Driven
Have steady work history and willing to begin a new and exciting career.
Must be willing to provide excellent customer service
Have a great and outgoing personality
Have basic computer skills
Be able to pass a background check, DL check, as well as a drug screening.
Benefits include:
Paid vacation and sick time
Medical, Dental and Vision Coverage
Matching 401(k) plan
Employee Vehicle Purchase Program
Performance Bonus
Professional work environment with job training and advancement options
And much much more.
Send resume to: Jim Bass Cars and Trucks 4032 W. Houston Harte Expressway San Angelo, Texas 76901. Email resume or come in and apply in person. NO PHONE CALLS. EOE Deadline to apply September 31, 2020. 
 All applications strictly confidential.
Job Type: Full-time
Apply for Position
Internet Sales Coordinator
Looking for the right person to add to our Jim Bass Cars and Trucks Business Development Team. If you want to work part time hours and earn full time pay this job is for you!
The position handles inbound/outbound sales calls, creates/confirms appointments, and handles all internet and phone leads. This is a position that requires a hardworking, dependable and reliable individual. Automotive knowledge not required, but helpful. 
Primary Job Responsibilities:
Follow up with existing customers to generate appointments
Respond quickly to internet, phone and live chat inquiries using email, phone and live chat scripts and templates
Make outbound calls, email and text
Create sales appointments
Promote customer satisfaction
Meet department goals
Requirements:
Must have a valid driver's license.
Must be available to work anytime during business hours (Monday - Saturday 7AM - 7PM).
Bilingual English/Spanish a plus
Strong verbal and written communication skills
Ability to multi-task and organizational skills a must
Excitement in providing outstanding customer service
We Offer: * Competitive Compensation Plan.
You earn an additional monthly bonus in addition to hourly rate.
Email resume jobs@bassbunch.com or apply in person 4032 W Houston Harte Expressway 
JIM BASS CARS AND TRUCKS is an Equal Opportunity Employer.
Deadline to apply September 30, 2020 
Apply for Position
Hours
Monday

7:00AM - 7:00PM

Tuesday

7:00AM - 7:00PM

Wednesday

7:00AM - 7:00PM

Thursday

7:00AM - 7:00PM

Friday

7:00AM - 7:00PM

Saturday

9:00AM - 6:00PM

Sunday

Closed