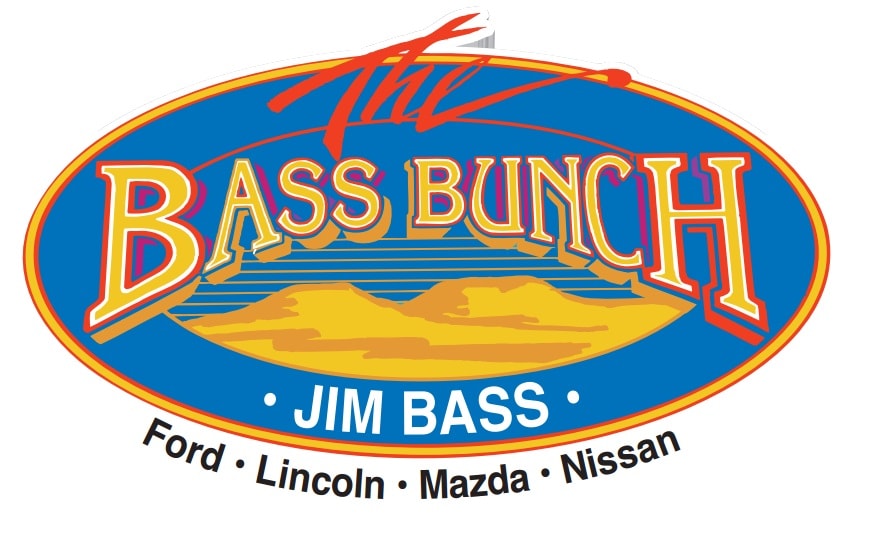 Job Openings
Full Time Sales Consultant
JOIN THE LEADING SALES TEAM IN WEST TEXAS
We are accepting applications for Sales Consultants, experience preferred but not required. 5 Day work schedule. Benefits include vacation pay, sick pay, matching 401 K plan, Medical and Dental Insurance and much more. Apply sending your resume to jobs@bassbunch.com or in person at Jim Bass Cars & Trucks, 4032 W. Houston Harte Expressway San Angelo, TX.
EOE
Applications will be accepted
NO PHONE CALLS.
Apply for Position
EXPERIENCED AUTOMOTIVE PAYROLL/BENEFITS COORDINATOR
This is a great opportunity to join a family owned dealership in San Angelo, Texas. Only resumes with automotive payroll/benefits background will be considered. We are looking for the right person to step right in and perform dealership Payroll and Benefits functions. You are an integral member of the team providing exceptional support to the Office Manager.
Responsibilities include but not limited to:
Enroll new employees in payroll system and generate employees ID numbers

Enter any deductions for garnishments, insurance, uniforms, accounts receivable, 401K or any other requested deduction

Prepare new employee packets and benefits packets

Confirm modifications to employee files (changes in salary, premiums, retroactive pay, insurance)

Process end of employment documents & Records of Employments

Verify and analyze personal/sick days, vacation days and additional hours for every pay period

Process payroll over 100 plus employees

File and maintain archives of various payroll files

Calculate payroll provisions every month

Assist Office Manager for annual payroll auditing and quarterly payroll tax reporting tasks

Enroll employees in benefits for health benefits coverage as well as all other benefits.

Reconcile all benefits medical, dental, vision, vacations etc

Additional duties as assigned by the Office Manager
Qualifications:
Minimum 1 year of experience of automotive payroll/benefits.

Must be detail oriented and organized.

Strong Knowledge of Automotive and Office software, DealerTrack, MS Office Suite, with advanced Excel skills.

Must submit to a drug screen prior to employment

Must have a clean and valid driver's license and pass Background/credit check.

Maintain a high level of confidentiality

Highly organized, detail oriented, with strong mathematical skills.

Strong computer, written and verbal skills

Assist Company Controller in accounting operations
Benefits include:
Matching 401K

Medical/Vision/Dental Insurance

Paid Vacation

Paid Holidays

And More
TO APPLY:
Send resumes to jobs@bassbunch.com or apply in person at 4032 W. Houston Harte Expressway. ABSOLUTELY NO PHONE CALLS. EOE. Deadline to apply January 26, 2019.
Apply for Position
Experienced Window Tinter
EXPERIENCED WINDOW TINTER
We are looking for a meticulous and EXPERIENCED WINDOW TINTER to join our team. Benefits include insurance, 401K and paid vacation.
Applicant must have a valid driver's license, able to pass a drug and background screening.
THREE RIVERS GLASS AND ACCESSORIES  is an Equal Opportunity Employer.
Apply at
jobs@bassbunch.com
or 4062 Arden Rd.
ABSOLUTELY NO PHONE CALLS!
Deadline to apply Feb 15, 2019.
Apply for Position