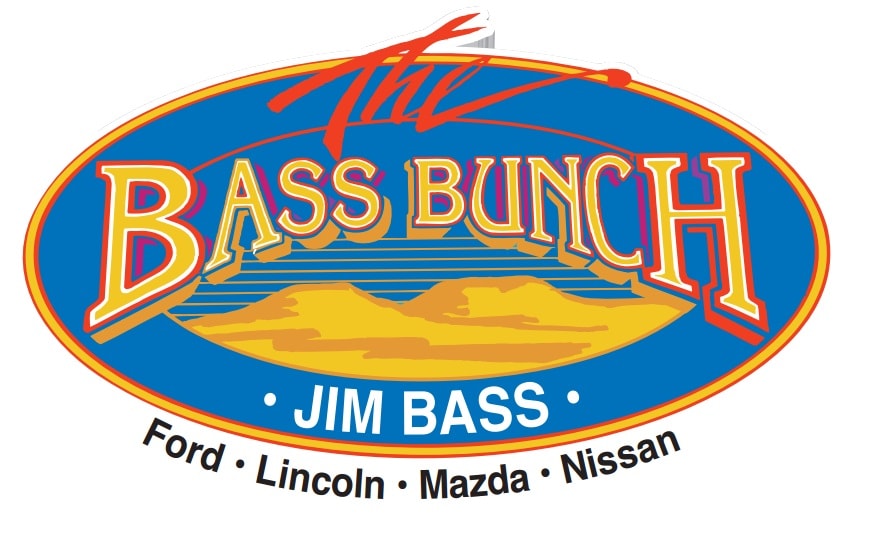 Job Openings
Full Time Sales Consultant
JOIN THE LEADING SALES TEAM IN WEST TEXAS
We are accepting applications for Sales Consultants, experience preferred but not required. 5 Day work schedule. Benefits include vacation pay, sick pay, matching 401 K plan, Medical and Dental Insurance and much more. Apply sending your resume to jobs@bassbunch.com or in person at Jim Bass Cars & Trucks, 4032 W. Houston Harte Expressway San Angelo, TX.
EOE
Applications will be accepted
NO PHONE CALLS.
Apply for Position
Experienced Window Tinter
EXPERIENCED WINDOW TINTER
We are looking for a meticulous and EXPERIENCED WINDOW TINTER to join our team. Benefits include insurance, 401K and paid vacation.
Applicant must have a valid driver's license, able to pass a drug and background screening.
THREE RIVERS GLASS AND ACCESSORIES  is an Equal Opportunity Employer.
Apply at
jobs@bassbunch.com
or 4062 Arden Rd.
ABSOLUTELY NO PHONE CALLS!
Deadline to apply Feb 15, 2019.
Apply for Position