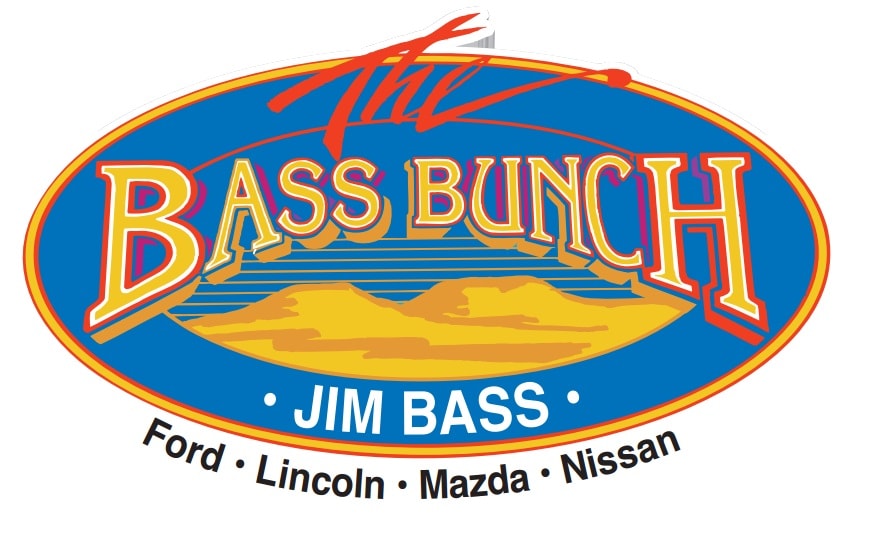 Job Openings
Sales Consultant
JOIN THE LARGEST AND FASTEST GROWING DEALERSHIP IN WEST TEXAS!
Apply now before we fill all our spots. Join one of the Most Successful Sales Teams in the Nation leading in Ford, Nissan, Mazda, Lincoln and Preowned Sales.
The ideal candidate must be:
Driven
Have steady work history and willing to begin a new and exciting career.
Must be willing to provide excellent customer service
Have a great and outgoing personality
Have basic computer skills
Be able to pass a background check, DL check, as well as a drug screening.
Benefits include:
Paid vacation and sick time
Medical, Dental and Vision Coverage
Matching 401(k) plan
Employee Vehicle Purchase Program
Performance Bonus
Professional work environment with job training and advancement options
And much much more.
Send resume to: Jim Bass Cars and Trucks 4032 W. Houston Harte Expressway San Angelo, Texas 76901. Email resume or come in and apply in person. NO PHONE CALLS. EOE
Deadline to apply March 31,2021. 
 All applications strictly confidential.
Job Type: Full-time
Apply for Position
Detailer
We are currently hiring PART TIME Car Detailers for our growing company. Join the #1 dealership in West Texas and be a part of a winning team.  If you have a talent for detailing cars and trucks inside and out this job is for you!  APPLY AT Jim Bass Ford 4032 W. Houston Harte Expressway or send resume to jobs @bassbunch.com. EOE 
Deadline to apply is March 31,2021  NO PHONE CALLS. 
Apply for Position
Full-time Automotive Office Clerk
Phone Skills 
Ability to Multi-task
Strong communication skills
 Be a team player
What we offer you: 
A hands on management team willing to work closely with you
A company that is committed to growth as well as customer satisfaction
A dynamic fast-paced work environment
If you are ready to be a part of our team and feel that you have the qualifications to be amongst the best of the best, please reply to this ad with your resume.
Job Type: Full-time
Required experience:
Automotive clerical experience helpful but not required. 
Accounting experience a plus. 
Required education:
High school or equivalent
To apply you can send a resume to jobs@bassbunch.com or apply in person at 4032 W. Houston Harte Expressway. NO PHONE CALLS! EOE. 
Deadline to submit an application is March 31, 2021.   
Apply for Position
Hours
Monday

7:00AM - 7:00PM

Tuesday

7:00AM - 7:00PM

Wednesday

7:00AM - 7:00PM

Thursday

7:00AM - 7:00PM

Friday

7:00AM - 7:00PM

Saturday

9:00AM - 6:00PM

Sunday

Closed