Events at Jim Bass Ford
2017 Travis Tritt Concert

We were so proud to be the Platinum Sponsor at the Travis Tritt Concert this year. The McNease Convention Center was the perfect location for this Acoustic Event. We got to meet a lot of amazing people at the Bass Bunch Booth as we gave away a custom Yeti Cooler! Travis Tritt played a fantastic show and proved to us all that he is a Country Music Legend!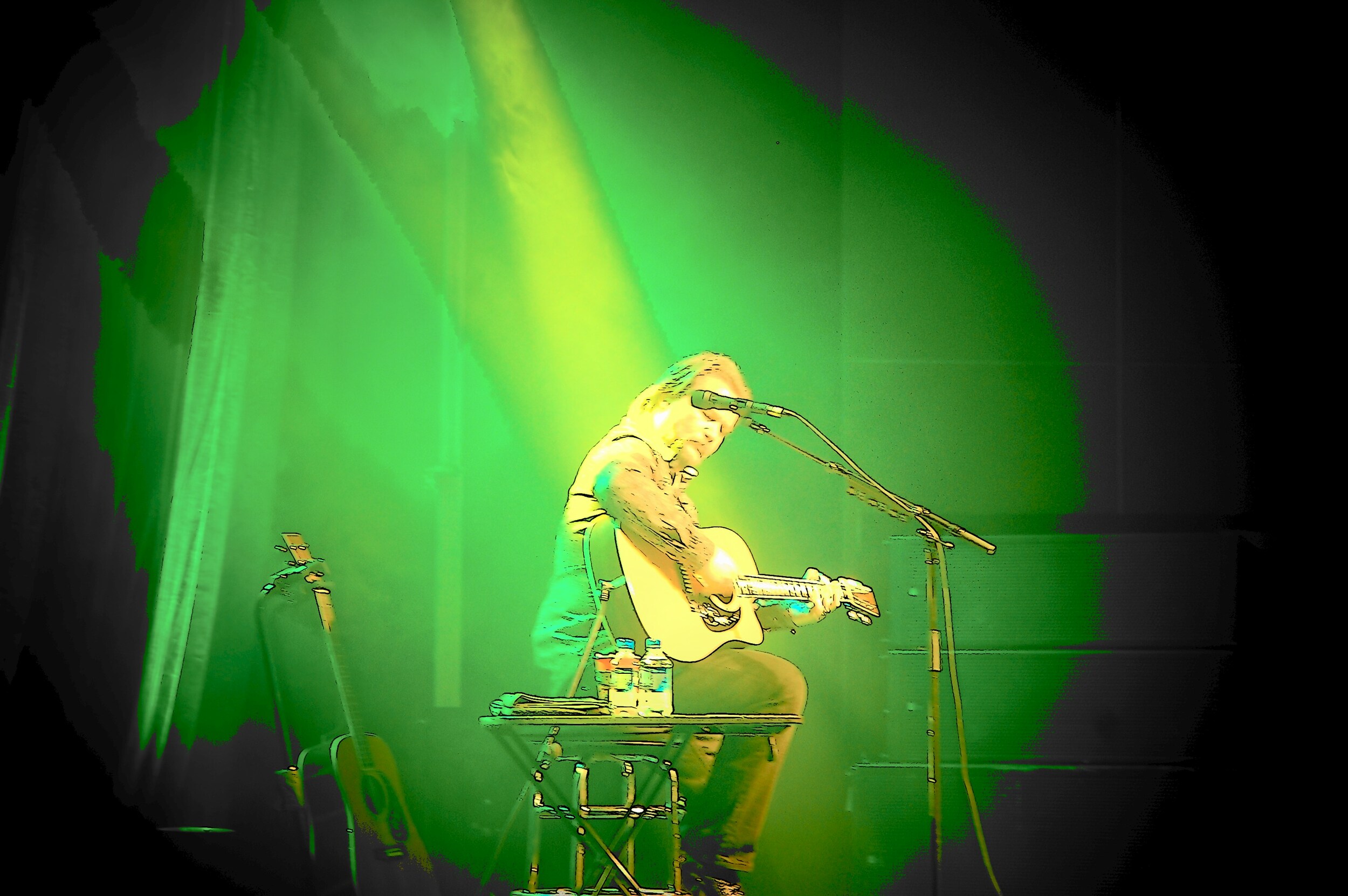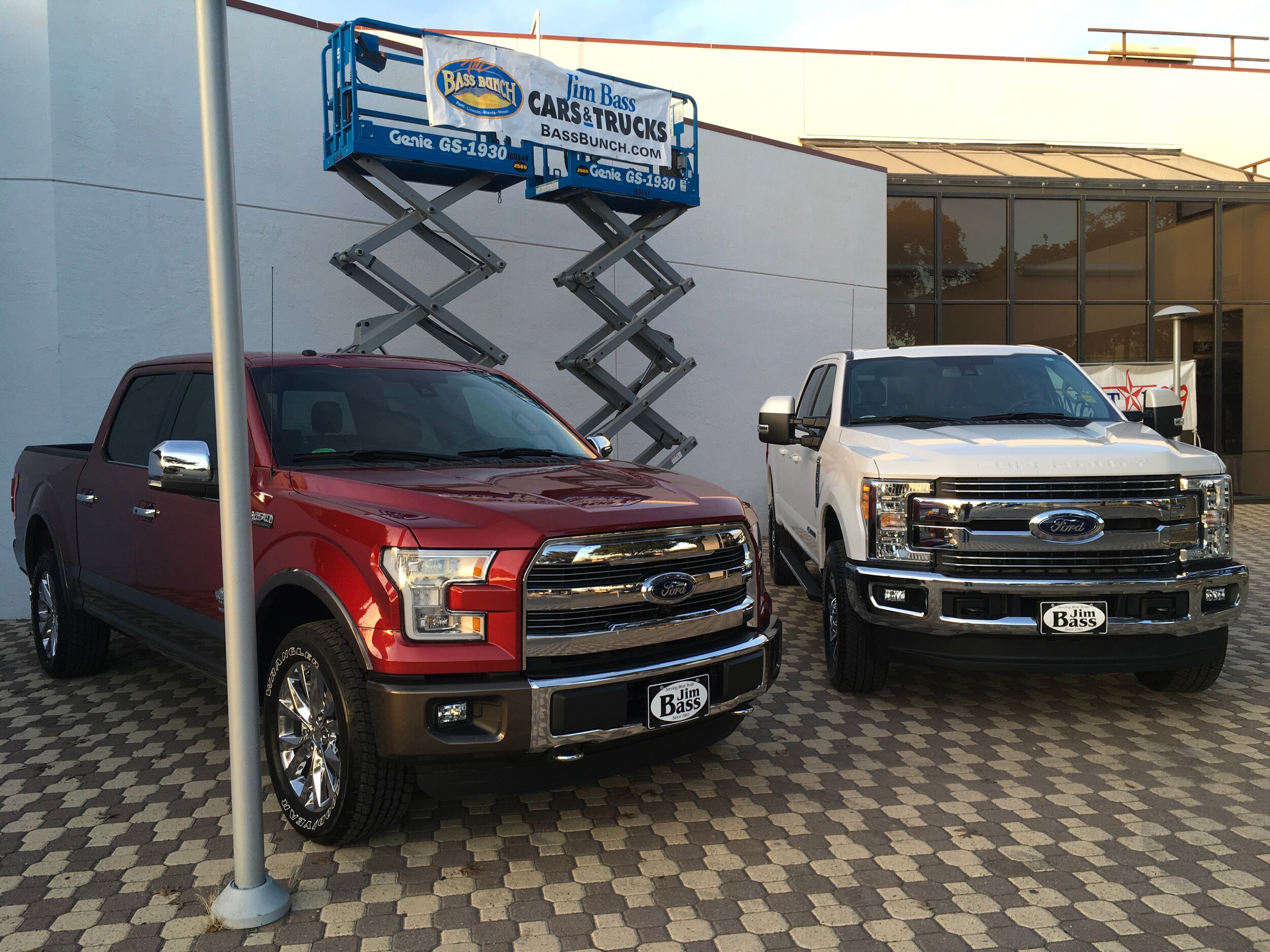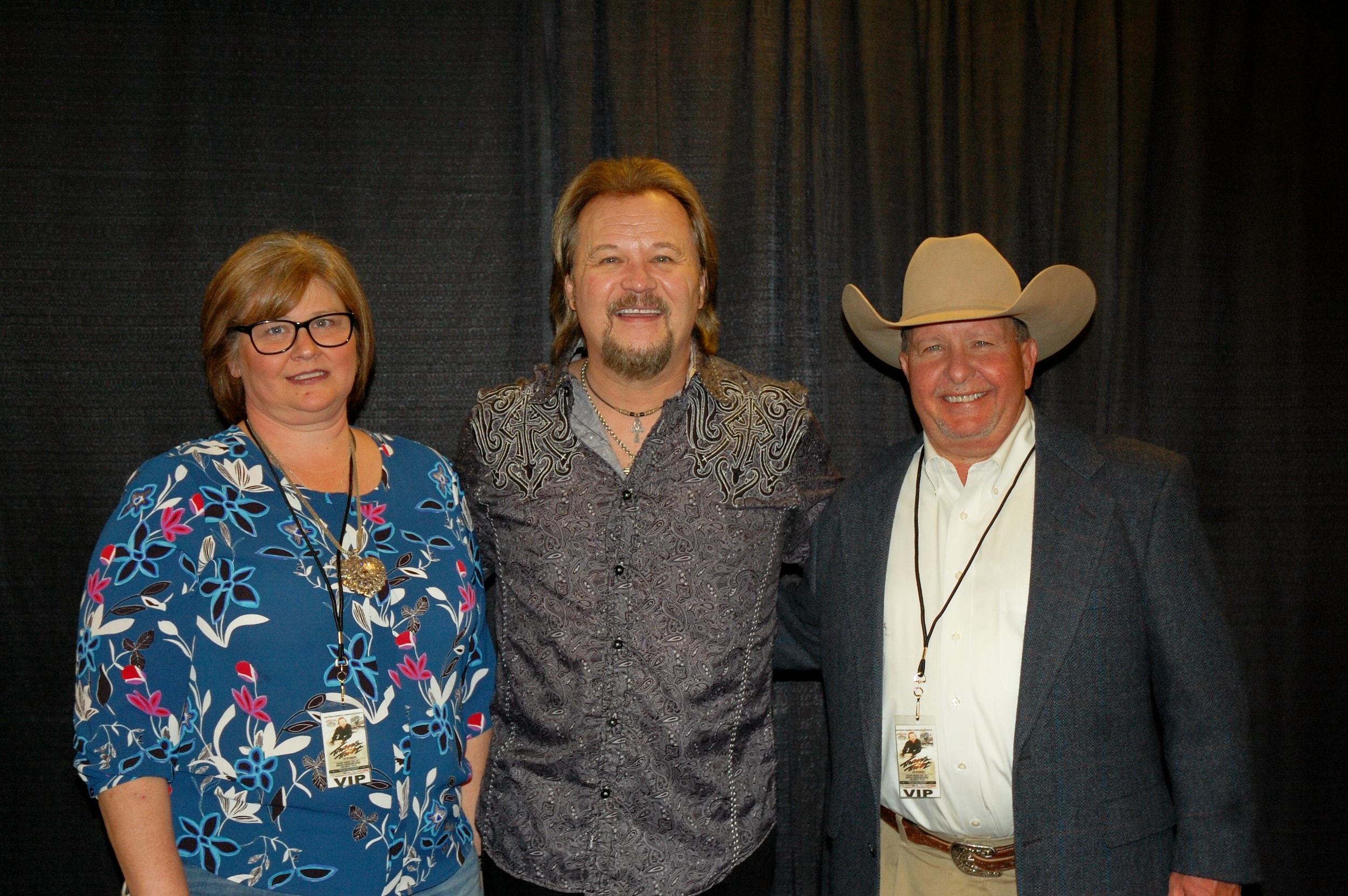 2016 Bass Bunch Christmas Party


Our 2016 Christmas Party was a success! We are proud to have such dedicated employees who truly go above and beyond. 2016 was a record breaking year as we surpassed many of our goals. 2016 will hold a very special place in our hearts for a long time as we established a perpetual Scholarship fund in honor of the Bass family. This Scholarship will reward a deserving student every year with $1,000 and is through the San Angelo Area Foundation. We take pride in maintaining a strong relationship with the San Angelo community, so we are glad that we are now able to offer this scholarship! Here is to an even better 2017!!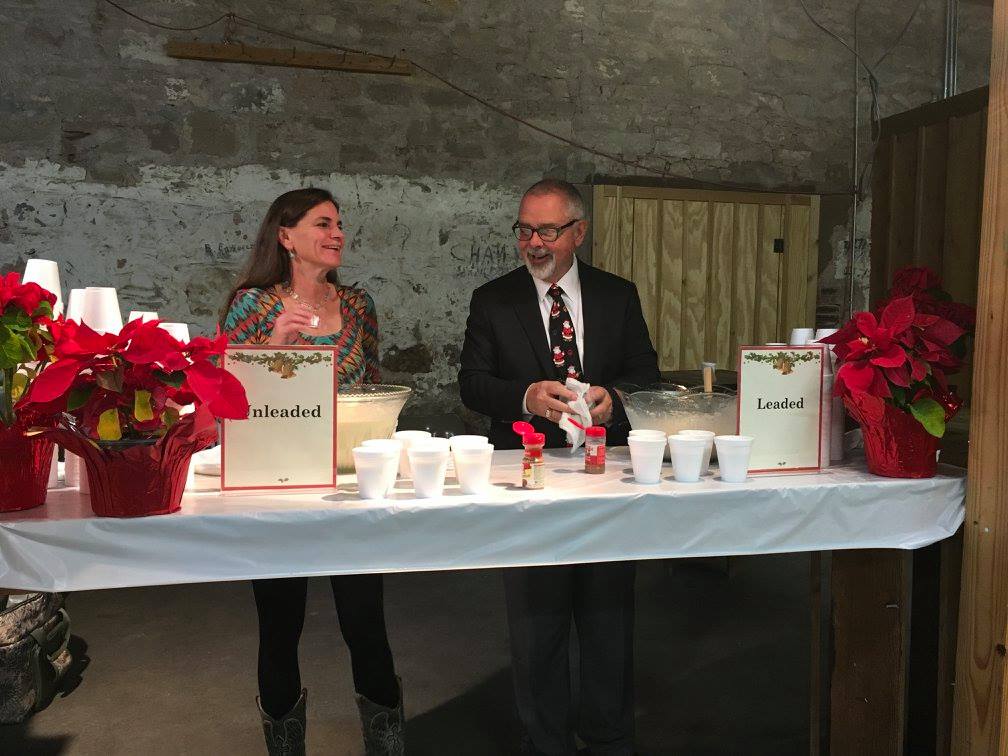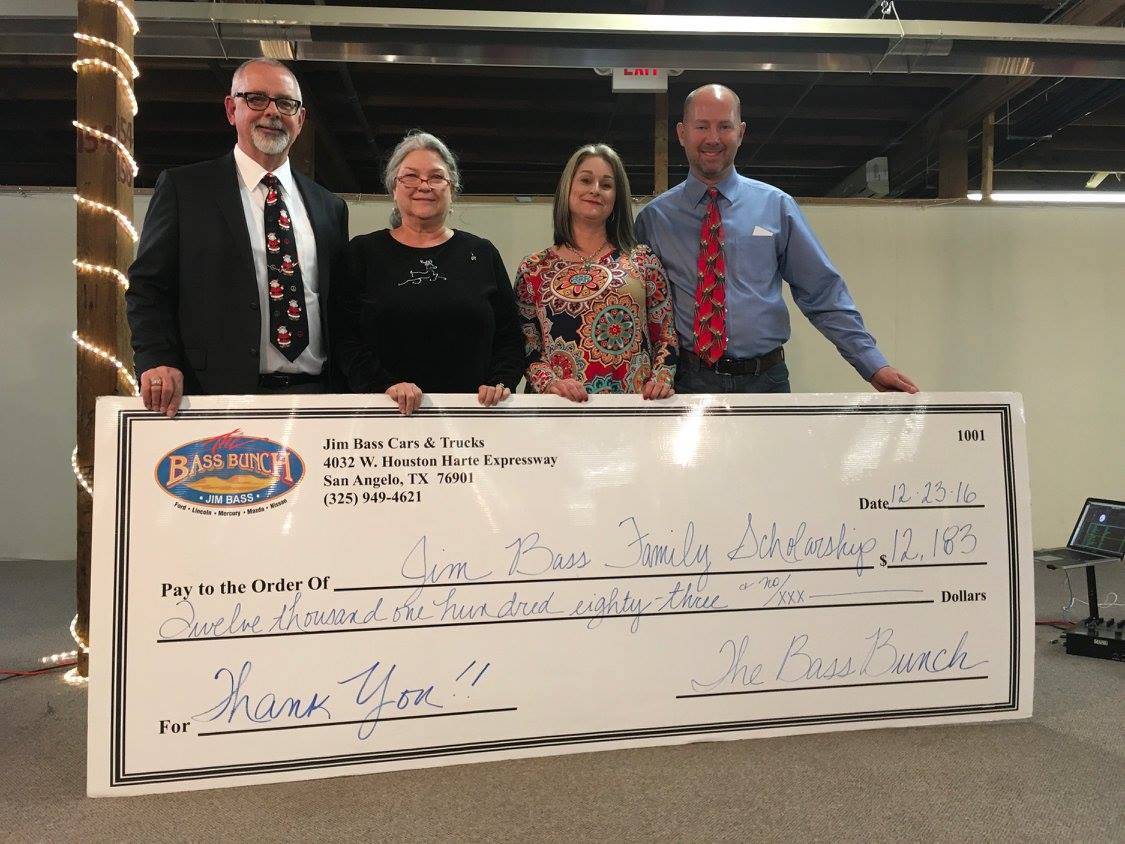 FALL FESTIVAL FOR CHILDREN WITH SPECIAL NEEDS



Every year in October we at Jim Bass partner with our sponsors for a special event that caters to
those in our community with special needs. Nearly all of us have friends or family members who 
have a special needs child, and we know that some of those kids with special needs can't 
participate at other Halloween events. The Fall Festival for Children with Special Needs is an 
opportunity to provide an evening of fun that is just for them. It is an unbelievably rewarding 
experience that all of us here treasure.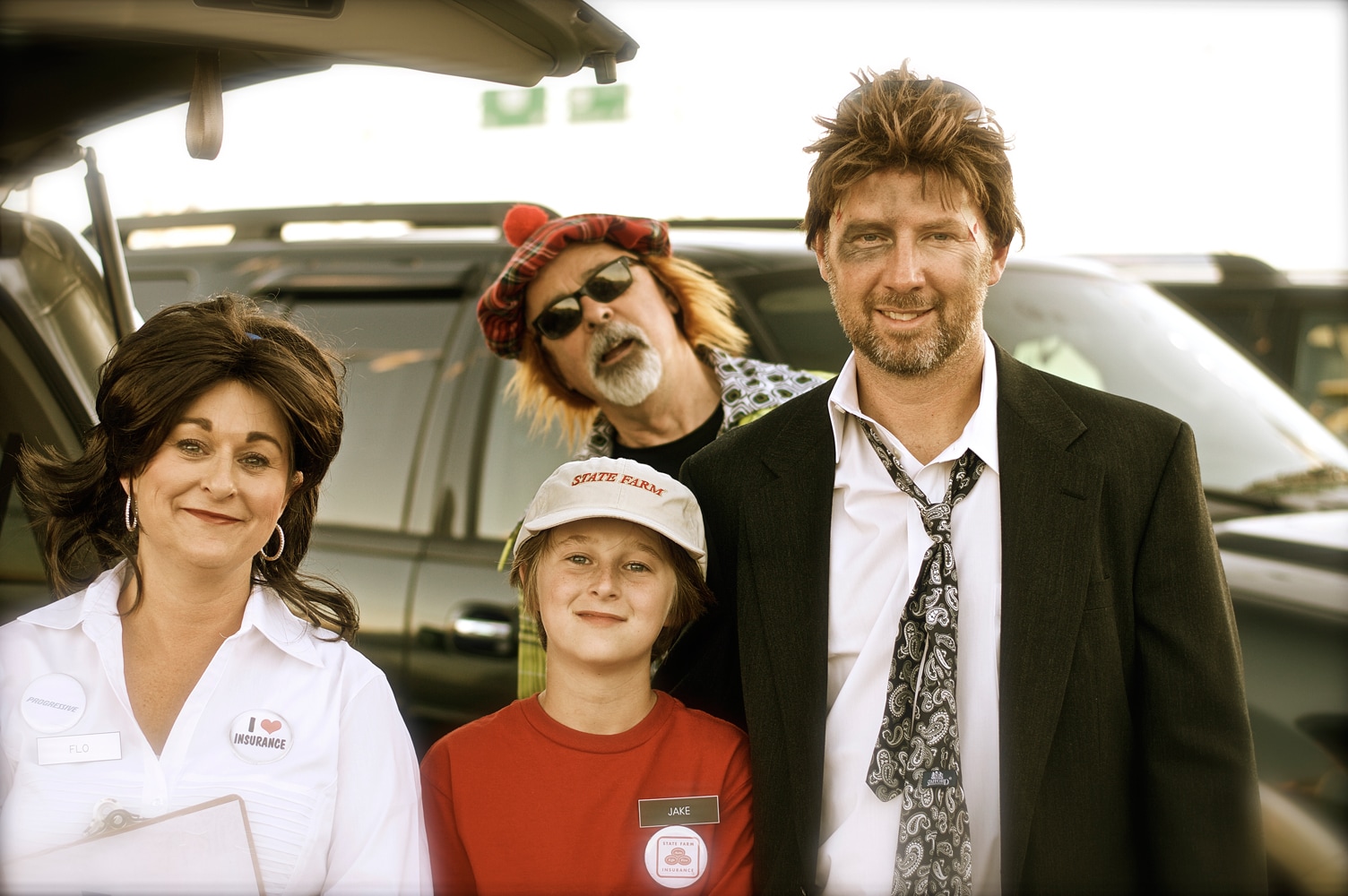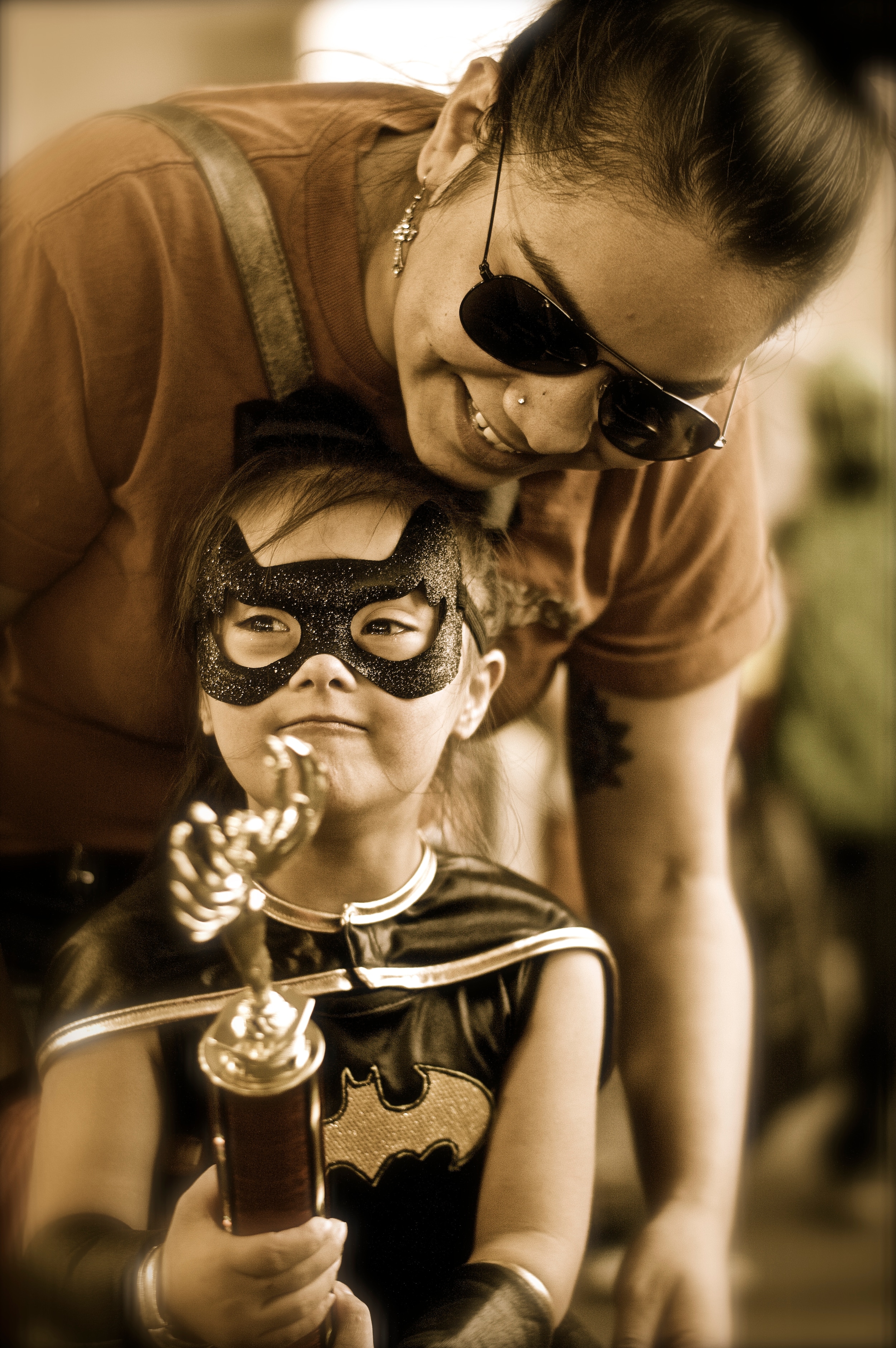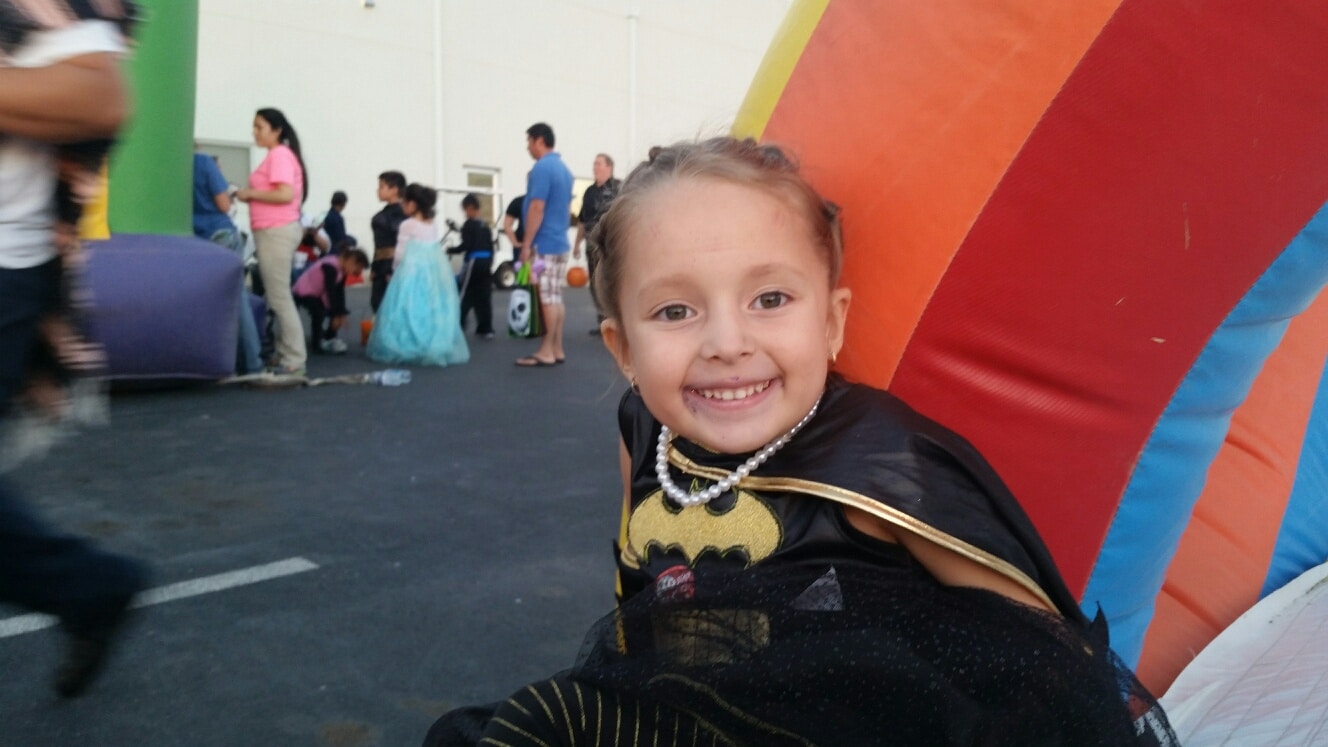 ---
AMERICAN AUTOMOTIVE HISTORY!
 


Over 100 Ford Model T's were on display at Jim Bass Ford on Wednesday October 1, 2014
Over 100 Antique Model T's from all over Texas, Arizona, South Dakota, Wyoming, Missouri, Arkansas and Florida celebrated their rich history at Jim Bass Ford.